Photo Booth
The Nicest Photo Booths In Texas!
#1 in Photo Fun!
We would like to introduce to you our our newest product…
The Open Air Pro is a professional open air photo booth.
It will shoot + print beautiful photos every time.
We utilize only the most state of the art technology.
Options, options, options.
What you get…
a professional open air photo booth.
unlimited prints
DVD/flash drive
custom graphics
fun props
LED lights
background choice
awesome fun staff
Available Extra's
Custom Background, Green Screen, Video Booth, Scrapbook PKG, Photo Strip Holders, Custom wrapped photo booth, photo booth signs.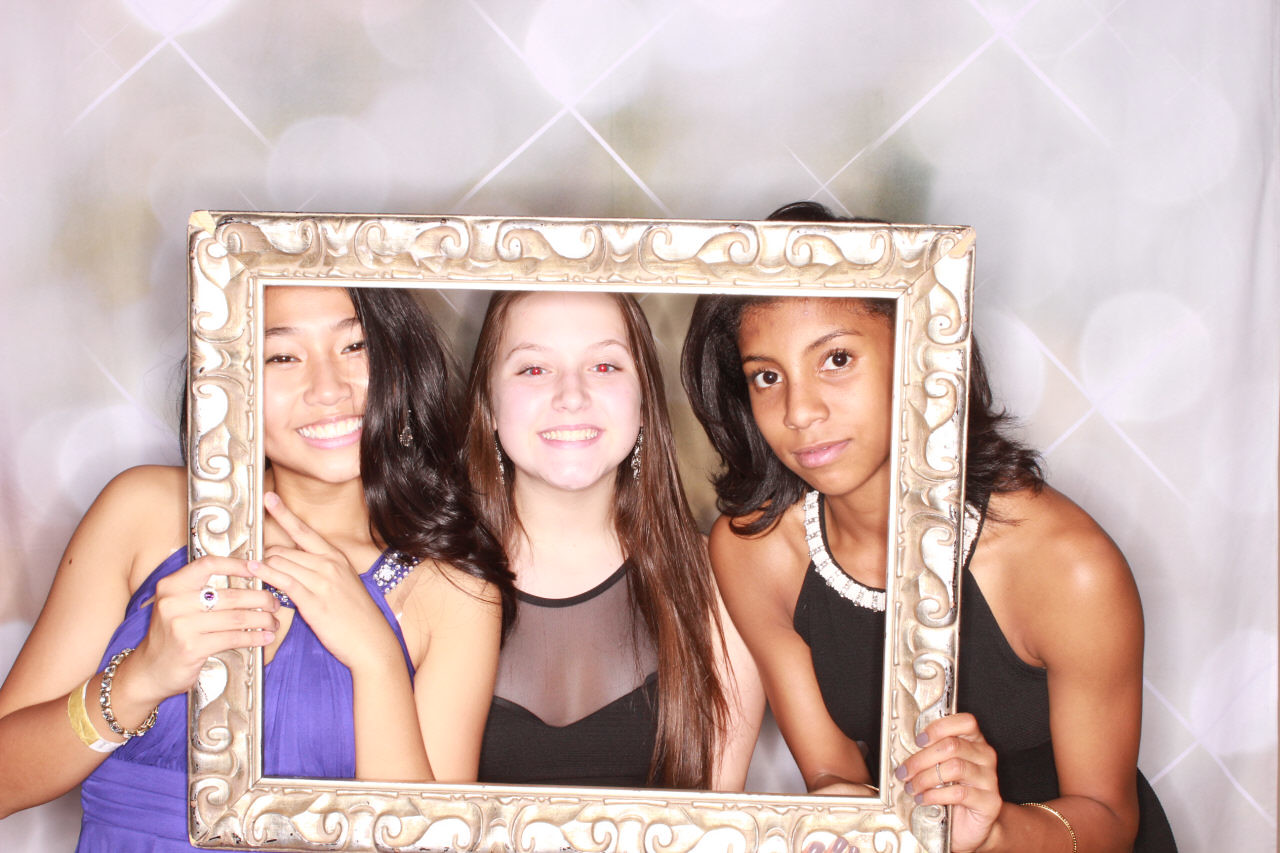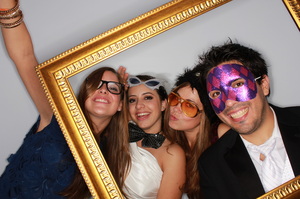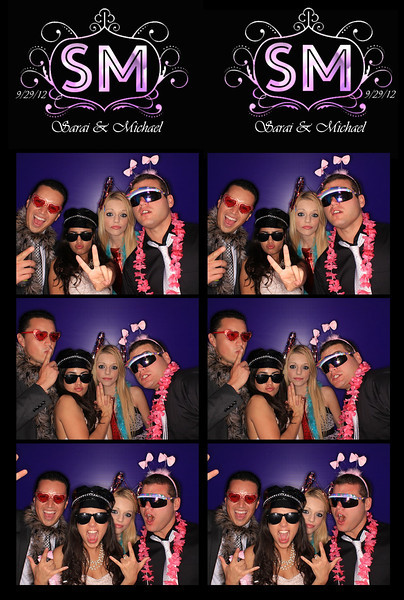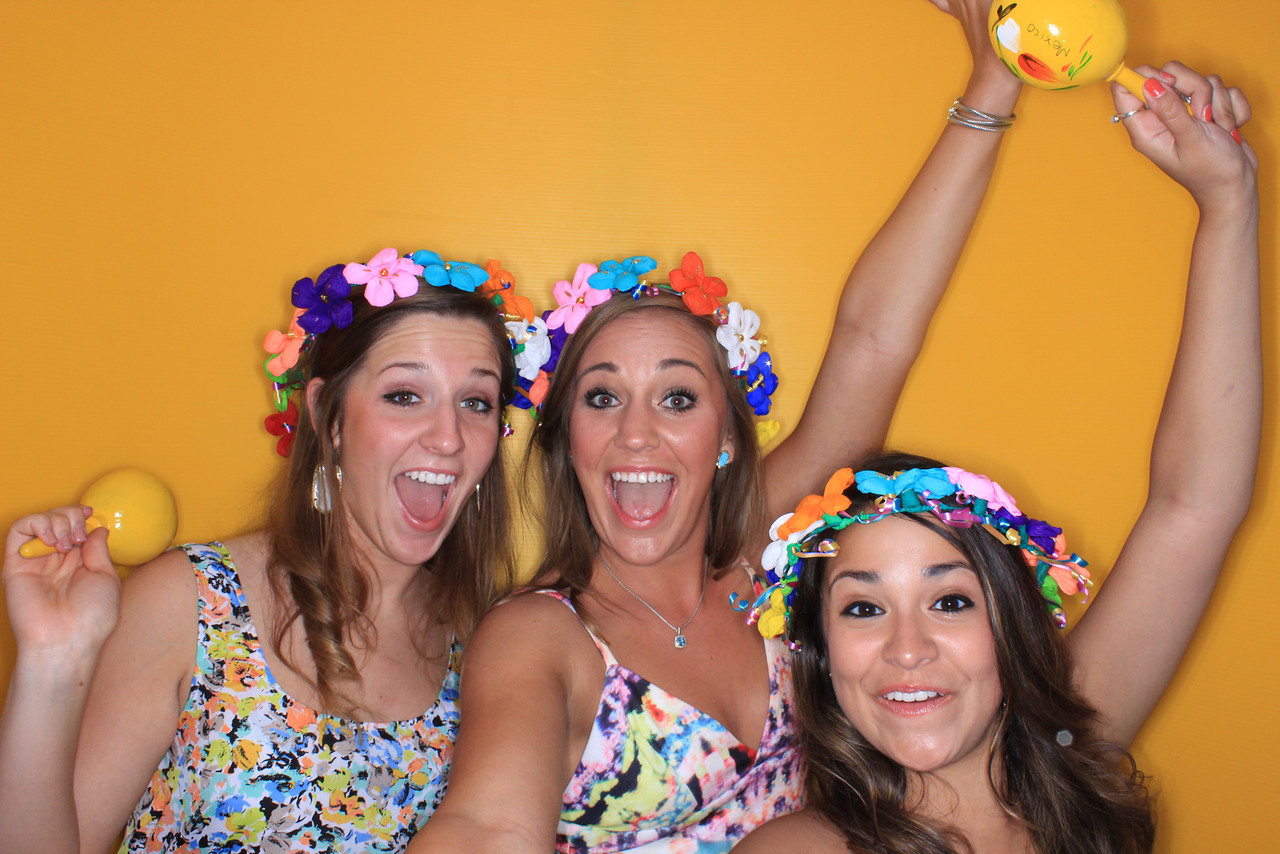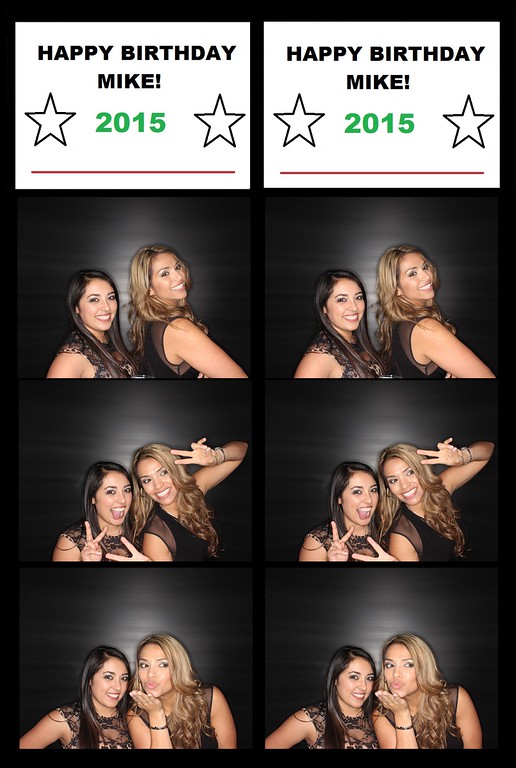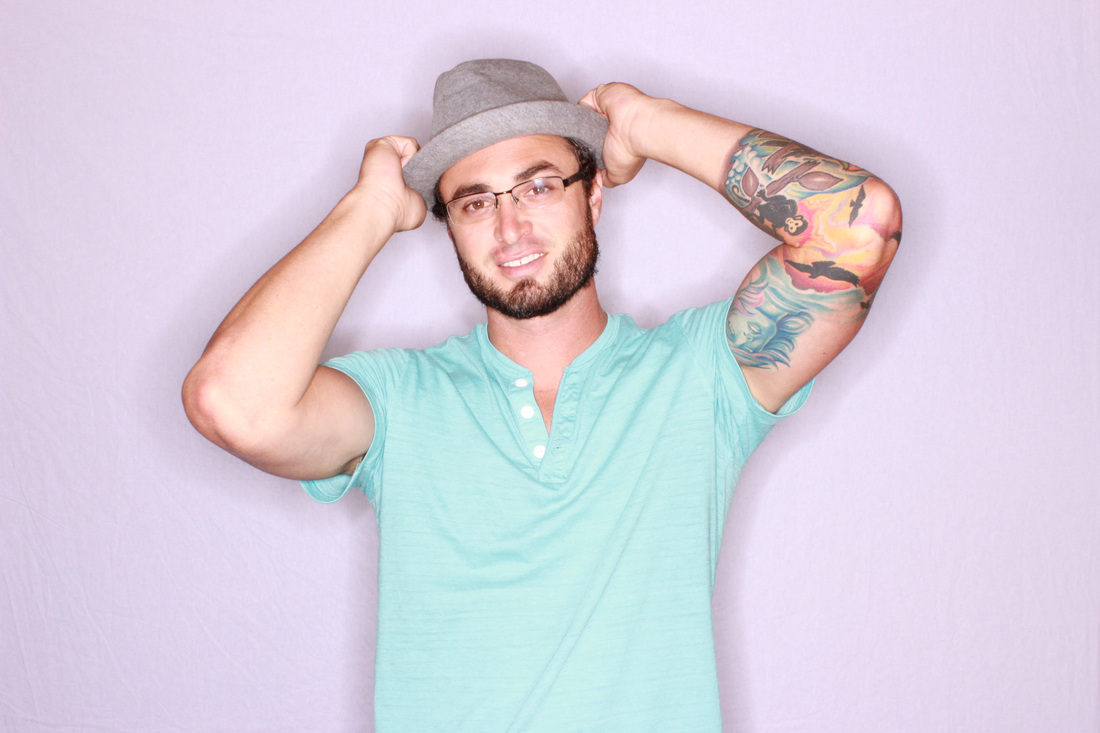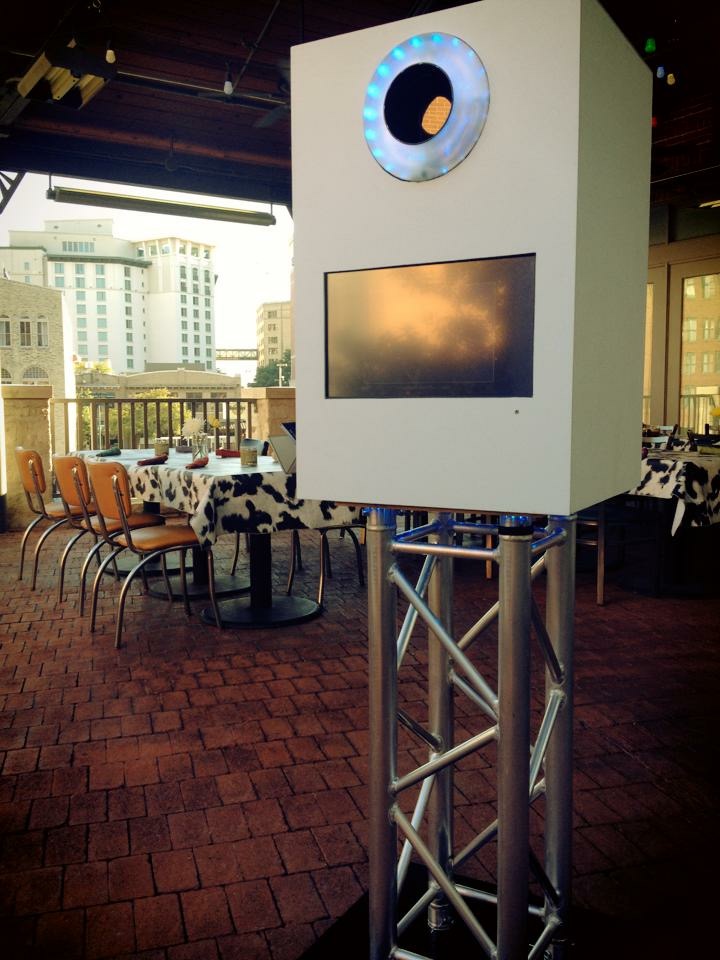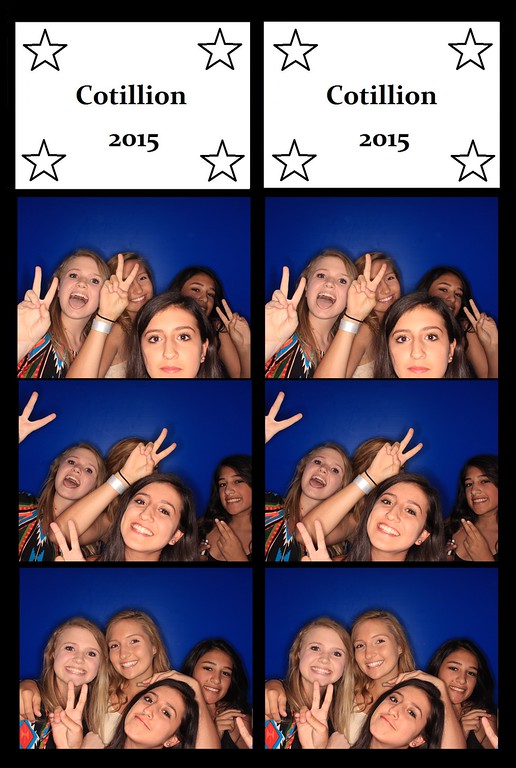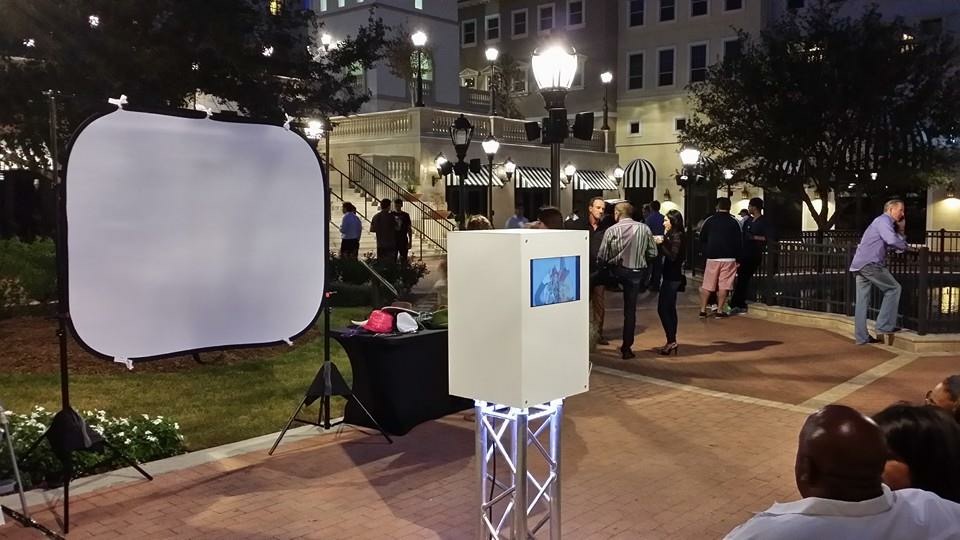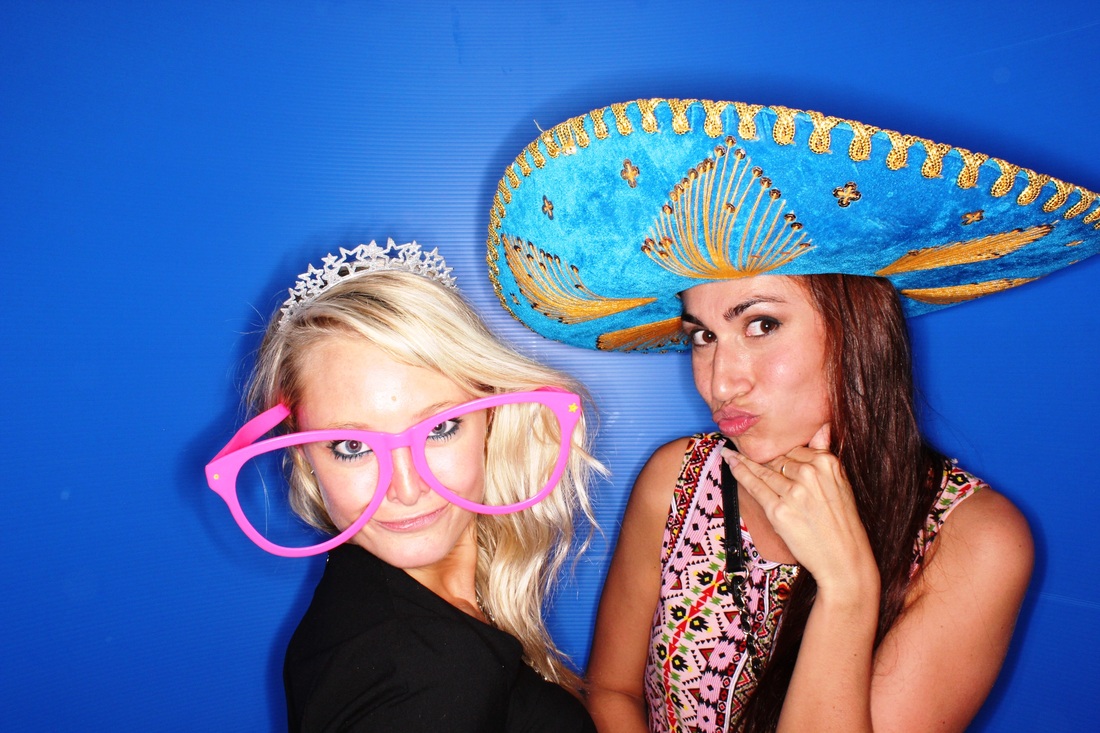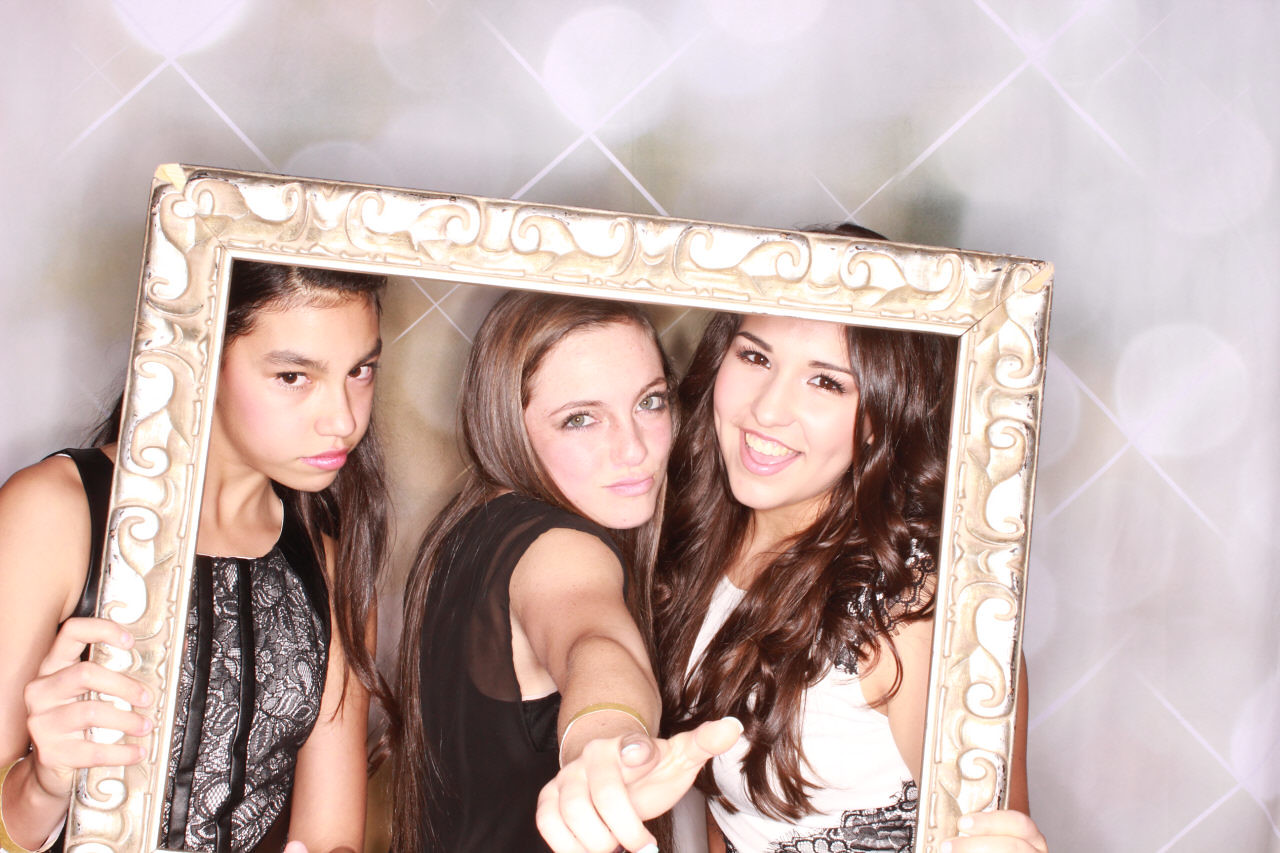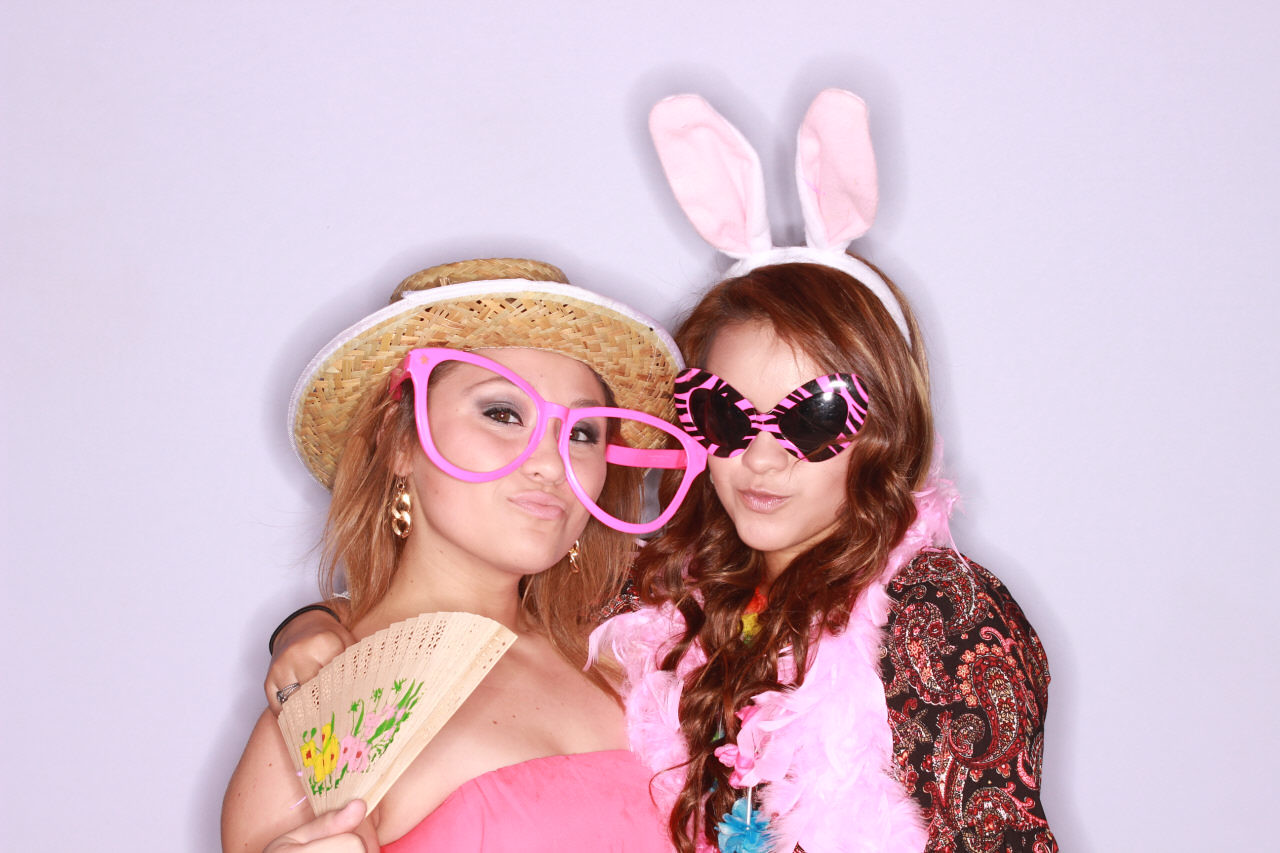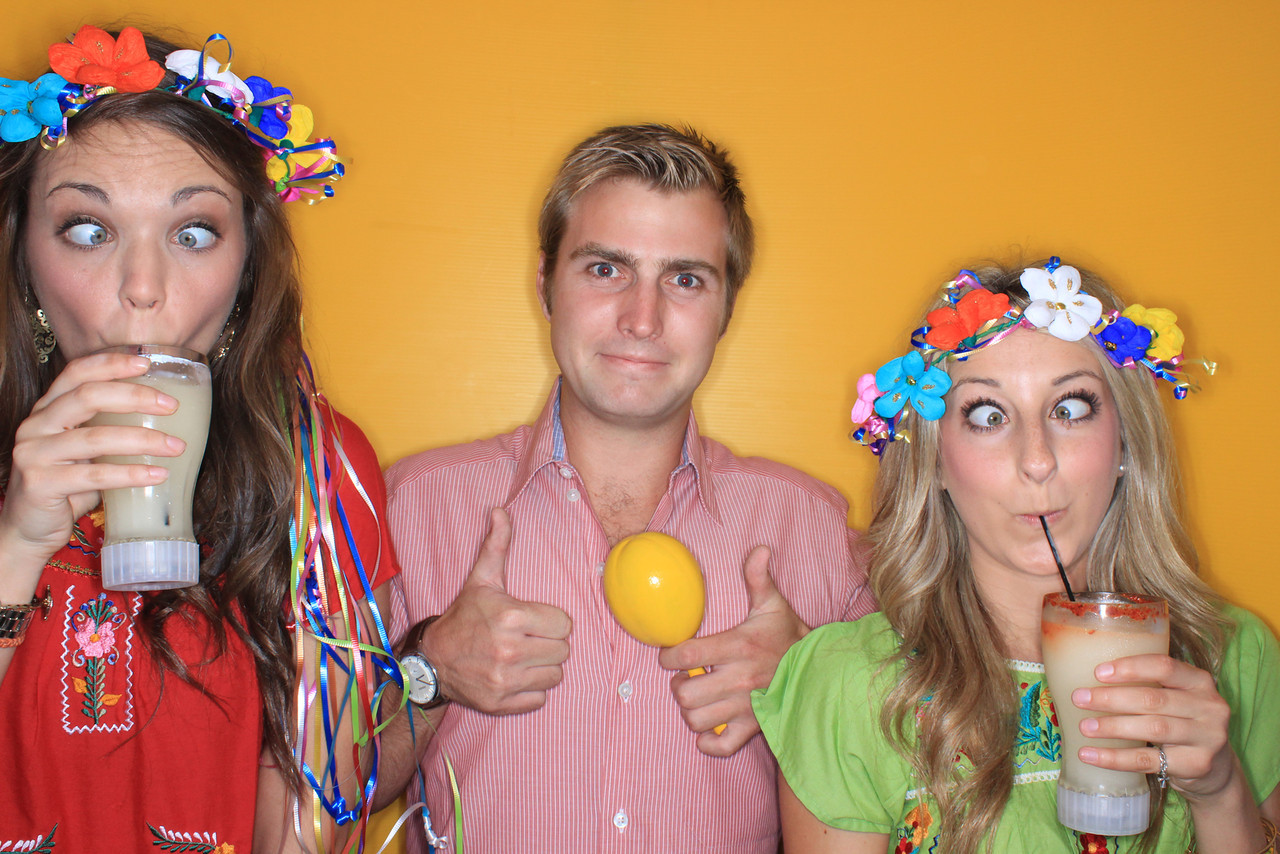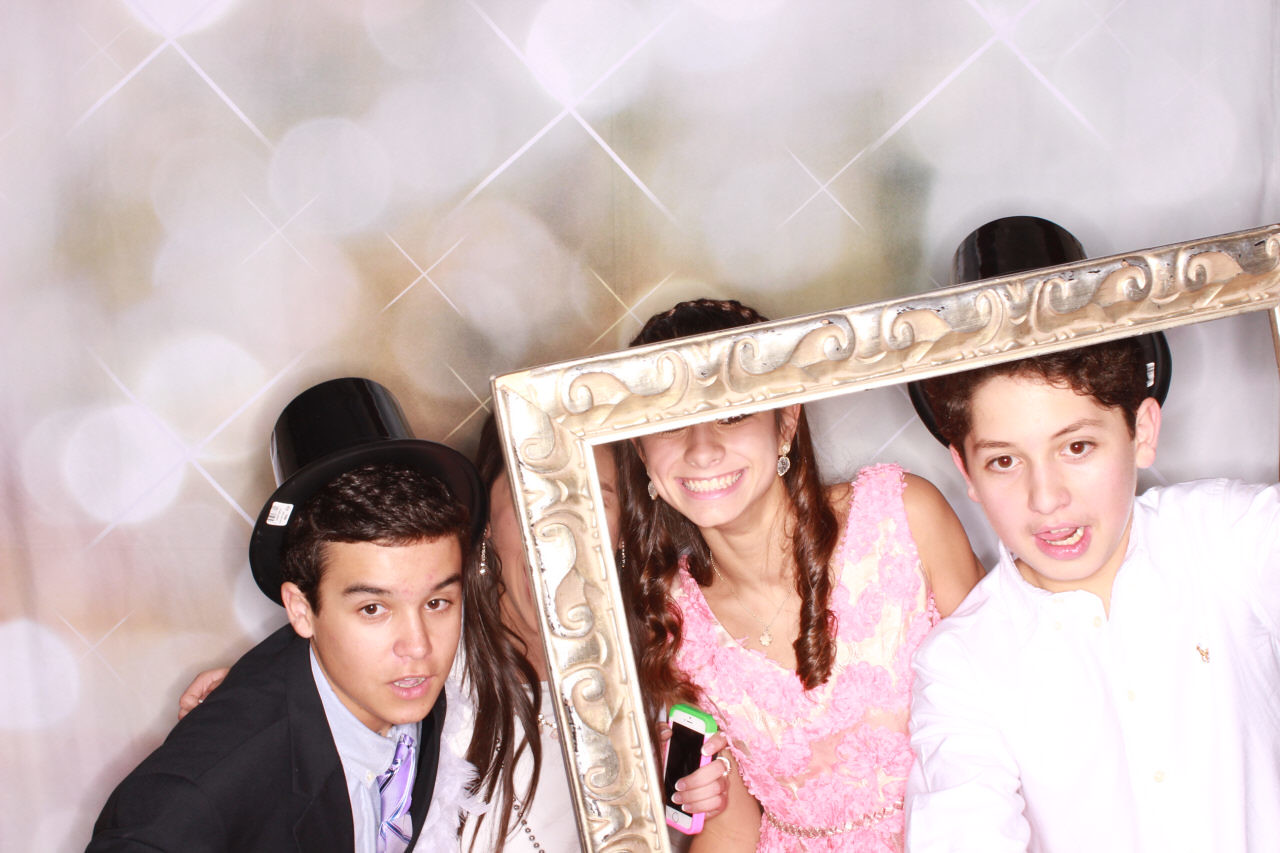 B9776E04-17DB-4193-990D-7024E918BB6E
E93A91D3-C406-4CBE-870C-2CAF452AE3AE
7987397C-7E6C-4F0B-9721-B289847AF375
49E59F4C-8DF8-492C-8B27-3A3A8EF1F345
CF61D9F9-8F99-4859-B72D-BEA3FF23260C
0613AB31-AC0C-4591-B888-3CE19F6CC8E7
270A880D-7FEA-4AA5-8647-D42BE664B919
F0249365-1FAA-47BE-AE0D-71162A31FBC0
A3791348-6A18-4012-93C9-5ACC9225E39A
3D897D57-F2A5-4FAF-80D4-ED6F9D34FE47
36E9039D-FB8F-4EBC-8912-7B9BA453069D
6CB75693-C10C-4E54-BCA9-C8CF68E7A553
238F1988-96ED-4DC6-B734-3FD367FE9897